Thought Leadership
---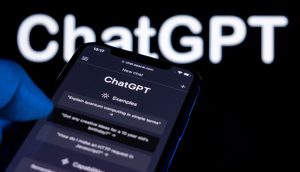 What are the security implications of using ChatGPT?
Countries across the globe are wary of the potential cybersecurity implications of latest tech phenomenon that is ChatGPT. In light of recent ChatGPT concerns in the news, Richard Forrest, Legal Director at UK law firm, Hayes Connor, expresses major apprehensions that a considerable proportion of the population lacks a proper understanding of how generative AI, […]
---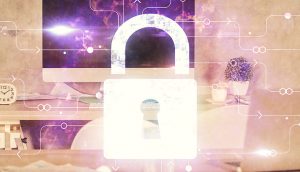 World Password Day: Is it time for passwords to go?
As the annual World Password Day strikes, industry experts discuss the use of passwords and question whether they are simply outdated. Historically, World Password Day has celebrated exceptional password hygiene across the globe. However, there is growing sentiment that they've become an outdated tool and experts are warning they offer little protection against today's threats. Nonetheless, […]
---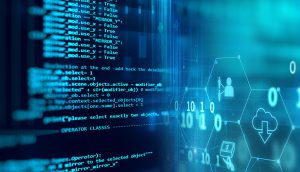 Challenges for CISOs are spilling over from 2022 into 2023
Ross Brewer, Chief Revenue Officer, at SimSpace points out that 2022 was plagued with technological and macro-economic upheavals, many of which will carry forward. Across 2022, several events and trends stand out that will have a material effect on security practices in 2023. The year will also be a challenging and dynamic one for everyone […]
---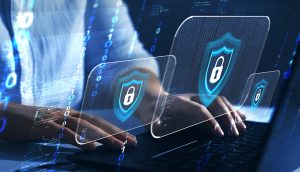 Cloud security improving all the time
Frank Kim at SANS Institute explains why cloud providers are in a virtuous circle of security improvements providing a foundation for security professionals to build their cloud security programmes. Rapid innovation is driving organisations to adopt cloud services as critical infrastructure. Cloud acceleration has become a boardroom issue, with non-technical leaders often being vocal proponents […]
---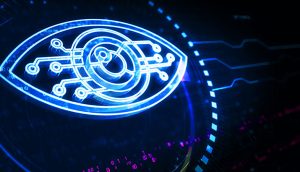 ---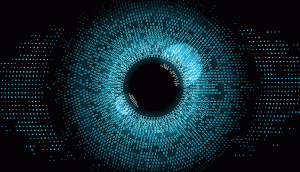 Realising the true value of threat intelligence with Recorded Future
Threat intelligence provides valuable information to organisations about potential threats to their network and helps to identify vulnerabilities that may be exploited by attackers. Emad Faraj, Senior Sales Director – META, Recorded Future, discusses the importance of threat intelligence and how it provides valuable information about potential threats as well as how it is key […]
---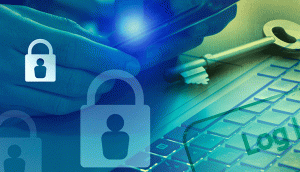 Stopping modern attacks requires XDR with identity
Kapil Raina, Identity Protection Evangelist at CrowdStrike, explains why identity protection is crucial, how this differs from what IAM vendors provide and what organisations need to know when they evaluate security vendors. As organisations have strengthened protection for their networks and endpoints, compromising identities has become a focal point of infiltrating organisations. We've seen a […]
---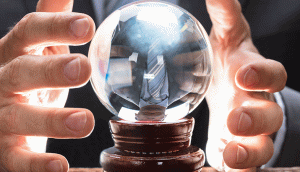 Cybersecurity roadmap: Threats proliferate but best practice still works
Zeki Turedi, CTO EMEA, CrowdStrike, discusses the cybersecurity landscape in the months to come and why the way forward depends on your choice of partner, not technology. It's safe to say that last year was unrelenting on the cybersecurity front and adversaries are only becoming more sophisticated and adopting more advanced techniques and technologies to […]
---
The Metaverse is the 'next frontier' for the cyber industry
When it comes to the Metaverse, it is crucial that security is a top priority or businesses will risk leaving themselves open to attack. Lior Arbel, CTO of Encore, discusses the importance of staying secure in the Metaverse to ensure we reap its potential of revolutionising the way we communicate and conduct business. As new […]
---