On the lighter side of things we ask Anthony Perridge, VP of International at ThreatQuotient, about what makes him tick.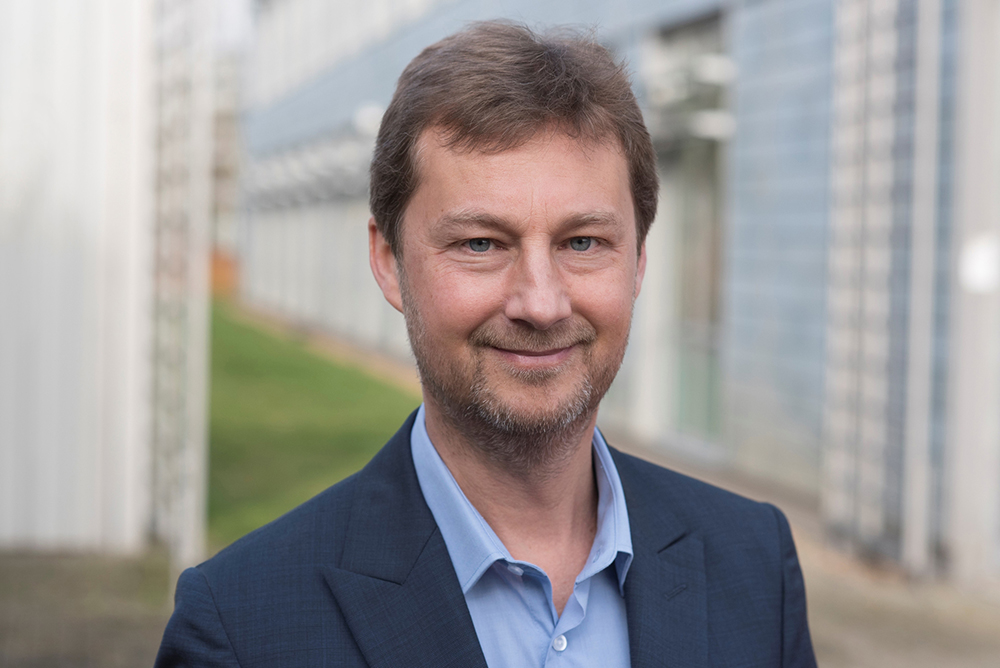 What would you describe as your most memorable achievement?
When Cisco acquired Sourcefire for over US$1 billion it was big news for our industry. As part of the senior Sourcefire leadership team we were responsible for the successful integration into Cisco. We achieved this with extremely high staff retention and a high growth in sales indicating that customers had also bought in to this integration. Being acquired can cause anxiety and doubt but we communicated and executed it very well. Though I am no longer with Cisco, I have many friends there and today partner with them on business opportunities.
What first made you think of a career in technology?
As a student, I always envied those that had a clear vision for their career. It seemed easier to be able to say 'I want to be a doctor, a lawyer, a postman'…whatever. As I was not clear, my father advised me to study hard and get my degree in a broad course like business studies. I therefore came out of university with knowledge in finance, economics, marketing, computing and many other subjects. Just by chance I then got a job in a small London based IT company and never left the industry.
What style of management philosophy do you employ with your current position?
An investor recently asked me, 'Anthony, if you had a substantial sum of money to invest in a hot security technology, what would that be?' After a pause for thought, I responded that more important than the technology was the team of people that I'd be working with. The best team can be successful with any technology but a poor team will fail even with the best technology. For me, it is all about the people and creating the conditions for the team to be successful.
What do you think is the current hot technology talking point?
The challenge that all organisations face is the shortage of security professionals, so any technology that improves effectiveness and efficiency is going to be a hot technology. Technologies that can empower the human element of cybersecurity are extremely relevant.
How do you deal with stress and unwind outside the office?
I actually enjoy working and consider myself fortunate to be in the cybersecurity industry. So believe it or not I don't get too stressed. That said, I do love to travel and spend time with my family. Therefore, combining the two works for me, a holiday abroad with my family is the perfect way for me to unwind.
If you could go back and change one career decision what would it be?
It's impossible that I have got every career decision correct but I can't think of one that I would change. In every case, my intent has been to make a correct decision and achieve the best possible outcome. I believe that is the most important factor.
What do you currently identify as the major areas of investment in your industry?
In cybersecurity our adversaries, the attackers, are well funded, highly skilled and relentless. They only need to be successful once whereas the defenders need to be successful 100% of the time. This battle will drive continued investment and innovation in technology.
What are the region-specific challenges when implementing new technologies in the Middle East?
Back to my earlier point and the skills shortage. I think there is a huge opportunity for Managed Security Service Providers to fill the gap. End-users should select the best technologies but think seriously about having them delivered as a service.
Also as I attend events like GITEX, I see that the cybersecurity industry is full of organisations offering the customer the 'silver bullet' to their security challenges. It must be very confusing for end-users. They end up with a proliferation of technologies (over 40 in the typical enterprise) that may not integrate well together. This is a challenge for the entire eco-system including end-users, channel and vendors. As vendors, we need to make it easier to integrate our technologies.
What changes to your job role have you seen in the last year and how do you see these developing in the next 12 months?
I have seen a lot of change in the marketing of our solutions. It's now much more 'use case' based so customers can quickly see the value. It's also a much more blended marketing approach. We have many and multiple mechanisms for delivering our proposition (face to face, event, webinar, seminar, digital, mixed content) so that different types of decision-makers can consume our information in the way that suits them best.
What advice would you offer somebody aspiring to obtain a C-level position in your industry?
There are many qualities required for this type of role but the one that is essential is the ability to communicate at multiple levels, both internally and externally to the organisation. Therefore, my advice would be to focus on your communication skills.
Click below to share this article