Middle East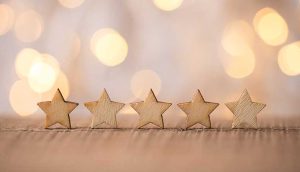 Hotel providers continually strive to offer more seamless and secure experiences to their guests and cybersecurity undoubtedly plays a...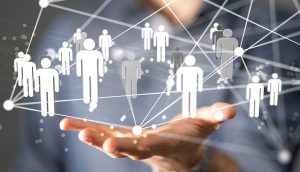 When it comes to cybersecurity there are two types of 'certifications' that really count. Here, we explore the realm of...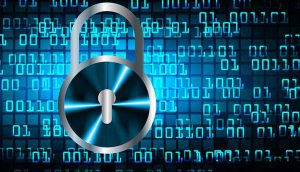 Oman Airports is a state-owned company that manages all the airports of the Sultanate including Muscat International Airport, Duqm...