Africa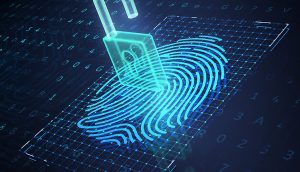 With its high customer volume, the cash-and labour-intensive hospitality industry needs advanced security technology to ensure a safe...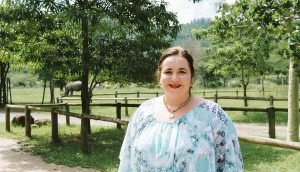 South Africa has by far the largest population of rhinos in the world and is an important country for rhino conservation. However,...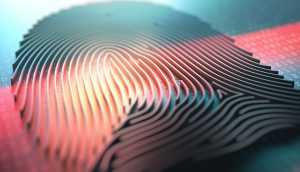 The world of technology advancements has opened us up to several possibilities that were once considered a pipe dream. Although many...