APAC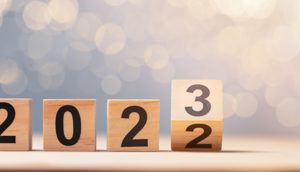 As we approach the end of 2022, it's time to look ahead and think about cybersecurity priorities for the new year. So, what do...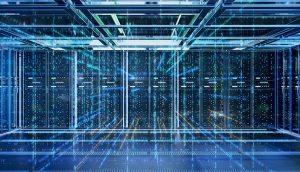 DC Byte, a leading data centre research and analytics platform, has shared insights from its Q1 2022 data centre report, published in...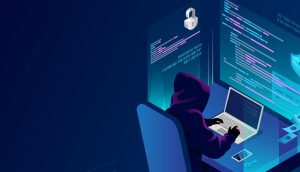 Pakistan's largest bank relies on Recorded Future Intelligence Cloud to detect and respond to threats before they can do harm. The...