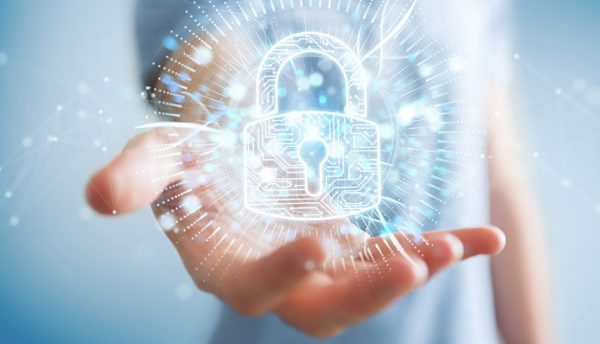 DarkMatter Group, a leading digital and cyber transformation firm, and Khalifa University of Science and Technology, have announced the launch of a US$1.5 million Cyber Security Research Award (CRA). University students, graduate research assistants, researchers and faculty from both local and international institutions are being invited to present ideas that could potentially advance the field of cybersecurity in the era of Smart and Digital Cities. The announcement came during a...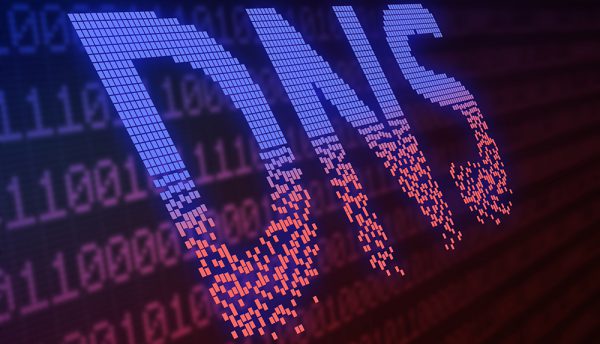 EfficientIP, a leading specialist in DNS security for service continuity, user protection and data confidentiality, has announced the results of its 2019 Global DNS Threat Report, sponsored research conducted by market intelligence firm IDC. Over the past year, organisations faced on average more than nine DNS attacks, an increase of 34%. Costs too went up 49%, meaning one in five businesses lost over US$1 million per attack and causing app...
Cyan Forensics, an Edinburgh-based digital forensics startup, has announced its first partnership in America. The company's software helps police detect indecent images of children in minutes, speeding up the time it takes to search seized devices. Its partnership with Alexandria Virginia headquartered non-profit, the National Center for Missing & Exploited Children, is the first step to introducing its tool to social media companies, network operators and US law enforcement. Digital...