Recognising that AI is now imperative to defending against, detecting and responding to cyberattacks, over a quarter (27%) of organisations already have plans to invest in cybersecurity capabilities that use Artificial Intelligence (AI) and Machine Learning (ML). In a move that strengthens its capabilities in leveraging AI and ML for cybersecurity, Help AG has announced a partnership with Vectra, a leader in AI-powered network detection and response (NDR). The agreement...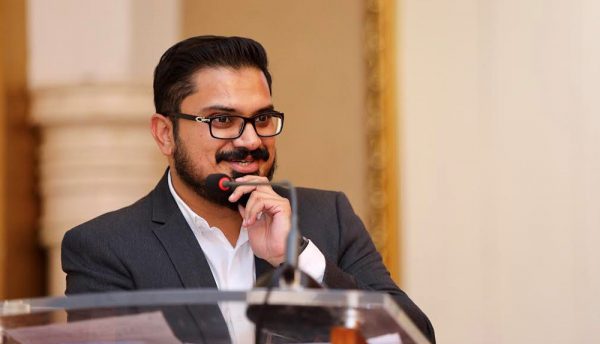 SIRP has announced a major partnership with Z Services, a leading cybersecurity SaaS provider in the MENA region, to deliver Security Orchestration, Automation and Response (SOAR) solution across the Middle East and North Africa (MENA). SIRP offers a unique SOAR platform that combines security operations management with valuable cybersecurity intelligence. Z Services is the first company in the MENA region to offer an in-country, multi-tenant cloud security architecture that include...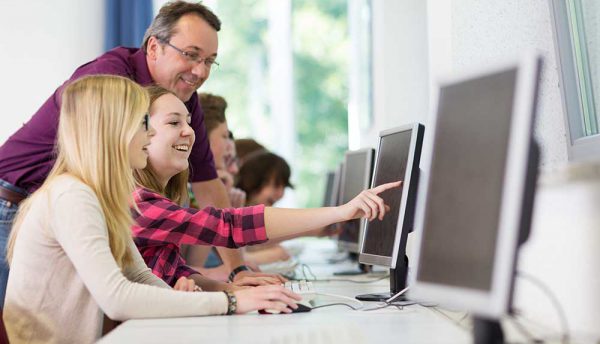 The majority of UK parents are in the dark when it comes to advising their children on a career in cybersecurity, research from global cybersecurity training provider, SANS Institute, shows. The findings reveal that 63% of parents in the UK would either not be able to answer questions on how to get a job in the cybersecurity industry or just didn't know if they would be able to; 61% report they are...