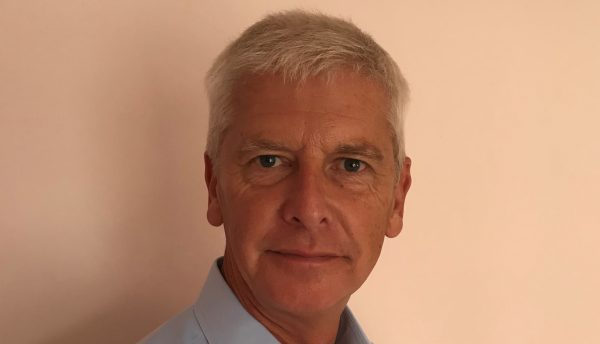 Centrify will showcase its cloud-ready zero trust privilege services and advocate how zero trust mandates a 'never trust, always verify, enforce least privilege' approach to privileged access, from inside or outside the network, at GITEX. Andy Heather, General Manager EMEA, Centrify, said the company plans to show visitors how their organisations can significantly strengthen their security posture and greatly reduce the risk of a breach by controlling privileged access and...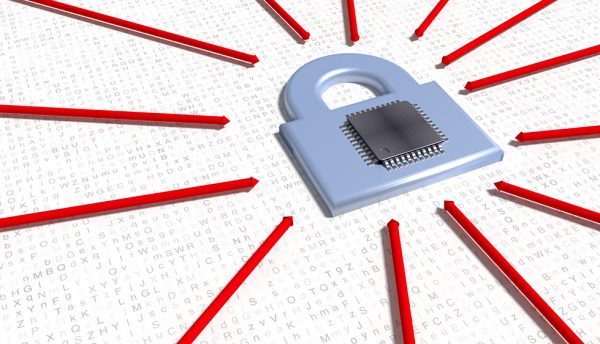 EMEA is a global hotspot for brute force access attacks, according to research from F5 Labs. The analysis forms part of the Application Protection Report 2019, which explores the fact that most applications are attacked at the access tier, circumventing legitimate processes of authentication and authorisation. Brute force attacks are typically defined as either 10 or more successive failed attempts to log in in less than a minute, or 100...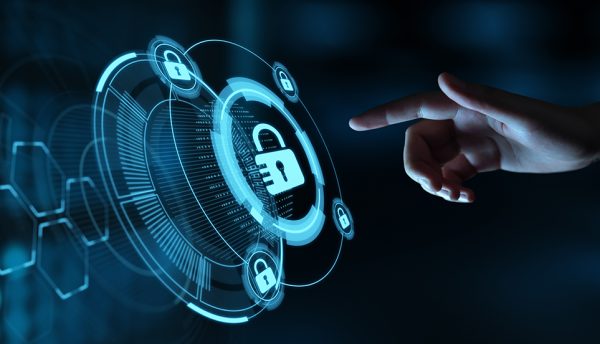 Law enforcement agencies are increasingly turning to innovative technologies in the fight against fraud. Simon Price, VP Sales, OpenText Legal Tech, tells us how the UK's Serious Fraud Office is utilising OpenText solutions to investigate and prosecute cases efficiently in an age of data explosion. The latest figures from UK Finance revealed that the Dedicated Card and Payment Crime Unit dismantled 13 organised crime groups in the first half of 2019 –...