Recognising that AI is now imperative to defending against, detecting and responding to cyberattacks, over a quarter (27%) of organisations already have plans to invest in cybersecurity capabilities that use Artificial Intelligence (AI) and Machine Learning (ML). In a move that strengthens its capabilities in leveraging AI and ML for cybersecurity, Help AG has announced a partnership with Vectra, a leader in AI-powered network detection and response (NDR). The agreement...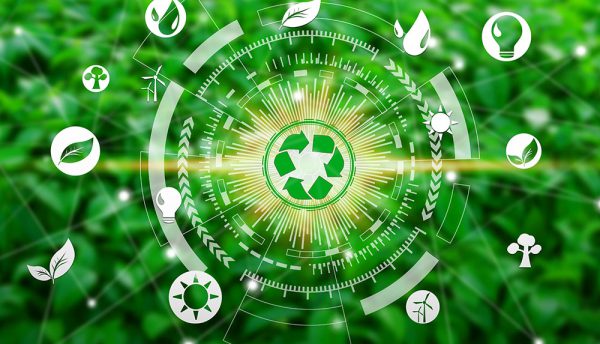 In partnership with Fauna & Floral International (FFI), Liquid Telecom and Arm, and supported with initial funds from The Royal Foundation, OI Pejeta Conservancy in Kenya has opened a Conservation Tech Lab to research, test support and develop new technology-based solutions to conservation challenges around the world. It is hoped that the facility will help accelerate learning and embrace accessible, scalable conservation solutions, which will improve biodiversity conservation and human...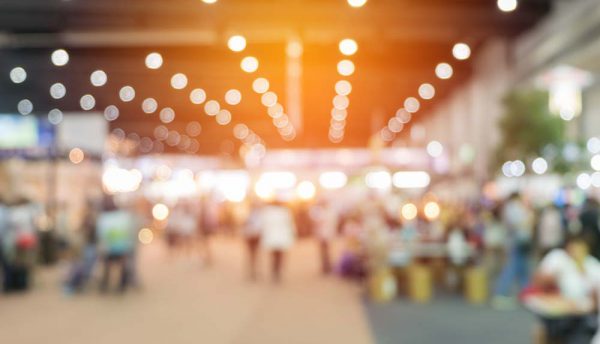 Cyber Security Connect UK 2019, a leading conference and industry forum for CISOs, has opened registration for the second edition which takes place from November 13 to 15 and will again be held in Monaco. Cyberattacks cost British business £17 billion a year and Cyber Security Connect UK 2019 is a forum that brings together senior information security professionals from across the UK's private and public sectors to exchange views...