Threat intelligence provides valuable information to organisations about potential threats to their network and helps to identify vulnerabilities that may be exploited by attackers. Emad Faraj, Senior Sales Director – META, Recorded Future, discusses the importance of threat intelligence and how it provides valuable information about potential threats as well as how it is key to building a secure network.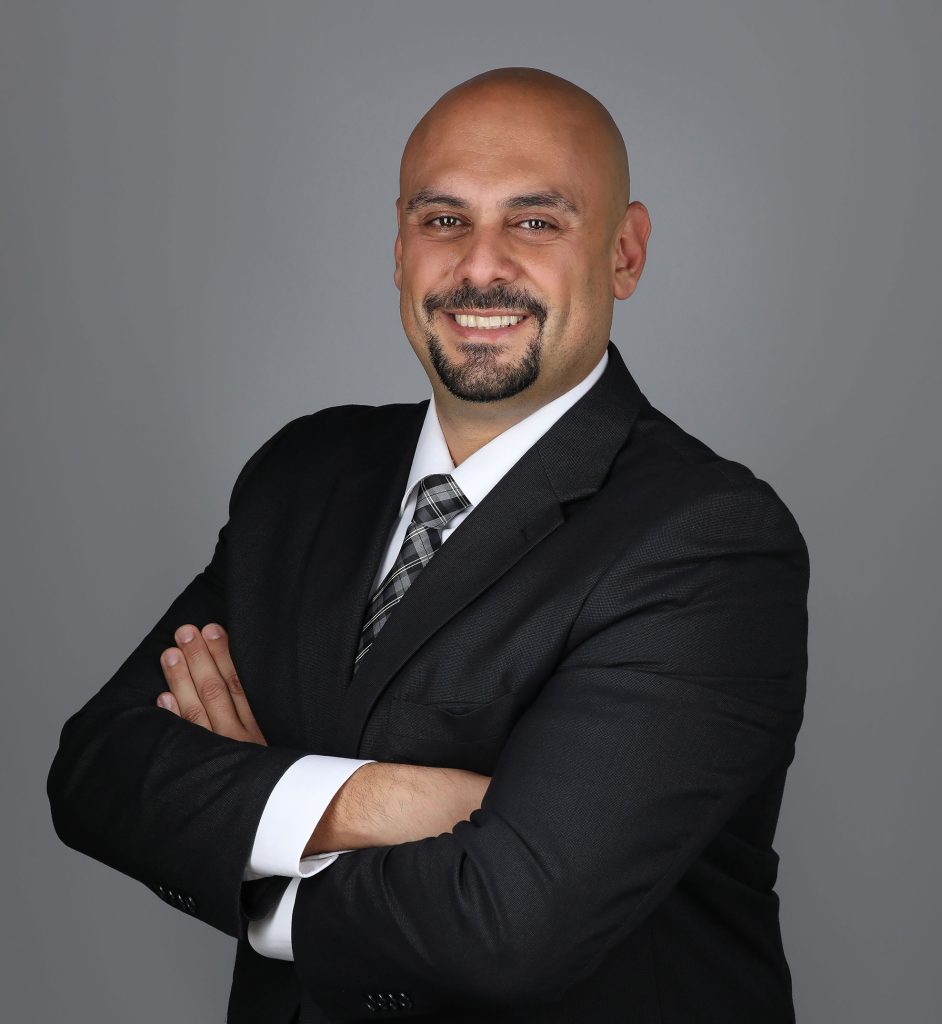 What is threat intelligence and why is it fundamental to an organisation's security strategy?
Threat intelligence is the collection and processing of data across the entirety of the Internet, contextualised for allowing organisations to identify, monitor and take action on cyber and physical threats. It is fundamental to an organisation's security strategy because without it, organisations lack visibility into their own attack surface as well as the threat landscape and relevant risks to the business.
How does threat intelligence help to prevent data breaches?
Threat intelligence helps to prevent breaches by giving organisations visibility. The visibility it provides offers organisations an understanding of what they look like to attackers from the outside, their overall digital attack surface and the parts of that attack surface that may be vulnerable for attackers to exploit and gain access to. On top of that, intelligence gives a view of the threat landscape so organisations can understand what threat actors or groups have the intent and capability to actually target them and the most common or likely methods they use to carry out attacks. With visibility of the attack surface and threat landscape, organisations are able to proactively defend against breaches.
How do you help your customers to realise the value of threat intelligence?
The value of threat intelligence is really based on how and why organisations are using it in the first place. We often talk about the 'intelligence journey' where we understand how the organisation could use intelligence from the most tactical to the most strategic applications. If a customer wants to use intelligence in the SOC for something like alert enrichment and triage, we will help them be more effective. Or, for the strategic side, if they need to present the top threats to the business to the C-suite or board, intelligence can inform the reports. So, no matter how the intelligence is being used and where the team is on their intelligence journey, we ensure they receive value for the intelligence requirements they have set out.
What is the best approach to building a secure network and how does threat intelligence play a part?
Threat intelligence is an essential component of building a secure network. Threat intelligence provides valuable information about potential threats to an organisation's network and helps to identify vulnerabilities that may be exploited by attackers. By analysing and understanding this intelligence, organisations can take proactive measures to secure their networks and also understand any security control gaps they might have. Threat intelligence can also provide the additional benefits for building a secure network including early detection of threats, improved incident response, better vulnerability management and enhanced overall security awareness.
What threat intelligence solutions do you offer and what benefits will an organisation receive by implementing the correct approach?
Recorded Future offers access to the intelligence cloud through nine use-case driven modules that support the missions of all security and risk teams. We also want to get our intelligence in the hands of analysts within their workflows and offer over 100 integrations with security and analytics tools as well as an API. Outside of the SaaS product line, we also have a threat intelligence research team which produces public and customer-driven intelligence reports. Through this approach they can use our intelligence wherever they need it and on whatever threats they are trying to stay ahead of.
How does the absence of threat intelligence impact an organisation's data and security?
Lack of threat intelligence leaves organisations guessing on when, how and why they could be or were targeted and also forces them to be more reactive than proactive in their defence. With intelligence, they can stay ahead of the threats and focus on where to strengthen defences versus just on how to react to incidents as they arise. But no matter how proactive organisations are they will still likely have to deal with a reactive situation at some point and intelligence helps by giving them a starting point of what's happening and means they can prioritise where to invest their time and energy.
How does Recorded Future empower organisations with the right intelligence and what's unique about how you help organisations to mitigate risk?
We empower organisations with the right intelligence by offering the largest breadth and depth of collection from sources that informs business risk and helps mitigate the damage leading to brand mistrust, operational downtime, fraud and financial losses, competitive disadvantage and legal or compliance failures. This is unique because no matter the business risk, we have intelligence to inform leaders of implications for it which ends up supporting teams across the entire business.
What are your plans for Recorded Future in the META region for 2023?
We're doubling down on resources and on revenues. In terms of the number of clients I've been quoting, we've been really successful in this region. Over the past four or five years, we've onboarded more than 140 clients and the beauty of it is that we've seen clients being with us for more than four or five years, renewed year over year, making us improve the technology and the outcomes and the evolvement of the technology's development. Of course, the majority of the growth happened during the COVID pandemic so we couldn't actually consider people across the different regions, we had to focus on people here in Dubai. Now the plan is to expand across regions – so we have people based in Saudi and other regions. The plan is to increase our resources and provide better coverage for our clients.
Click below to share this article