Juniper Networks, a leader in secure, AI-driven networks, has received a 'AAA' rating in the first-ever Cloud Network Firewall evaluation by CyberRatings.org, a non-profit member organisation that provides transparency and expert guidance on cybersecurity risks via research and objective product testing.
This is the latest in a series of third-party tests, analyst reports and customer wins that validate Juniper's Connected Security portfolio, which sets the bar for security effectiveness, performance, scale and cost savings across a wide array of use cases – from Zero Trust data centers and workload protection – to secure SD-WAN and SASE transformation.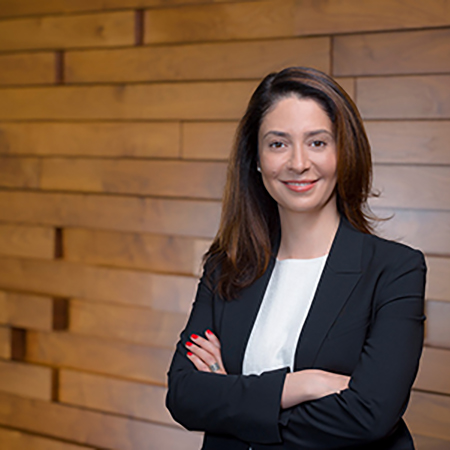 CyberRatings tested Juniper Networks vSRX Virtual Firewall deployed within an AWS environment, a deployment scenario that has become a popular use case with public cloud usage expected to grow 20.4% in 2022, according to Gartner. Juniper vSRX achieved top scores across all five tested categories.
"We are incredibly proud of this achievement. Our vSRX not only scored a 'AAA' rating, but also received the highest possible results in every category in the CyberRatings test," said Samantha Madrid, Group VP of Security Business and Strategy at Juniper Networks.
"Customers are telling us that in light of on-going geo-political difficulties and economic constraints, 100% security effectiveness coupled with performance that lowers OPEX costs is more important than ever."
Click below to share this article