Veeam Software has announced that it has been ranked the number one global provider by International Data Corporation (IDC) in its latest IDC Semiannual Software Tracker, 2022H2 for data replication and protection software.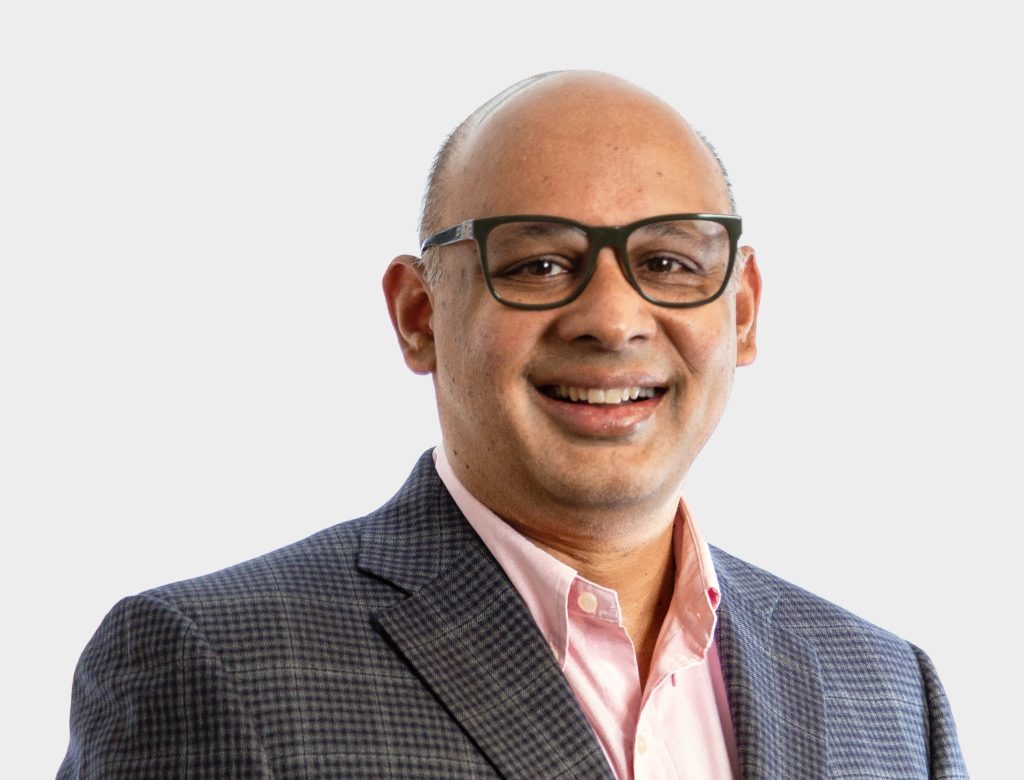 The tracker reports that Veeam, with a year-over-year growth rate (not adjusted for constant currency) of 8.1%, grew faster than the other top five vendors and the overall market average. According to the tracker, Veeam's revenue grew 8.4% sequentially over the first half of 2022.
"The proliferation and sophistication of cyberthreats – and specifically ransomware – changes the question from whether your business will be attacked, to how often," said Anand Eswaran, CEO at Veeam.
"The New Veeam Data Platform focuses on modern data protection and ransomware recovery, ensures that every business is resilient and can recover rapidly and safely from ransomware and other cyberthreats, across the customer's complete hybrid cloud environment.
"On behalf of our Veeam team, I want to thank our entire community of 450,000 customers and 35,000 partners for their support and trust. We look forward to working together to build a safer, more secure future."
Veeam recently launched the New Veeam Data Platform, a single platform delivering more advanced data security, recovery and hybrid cloud capabilities across the entire IT environment – Multi-Cloud, Virtual, Hybrid, Physical, SaaS (M365, Salesforce) and Kubernetes.
Click below to share this article