More News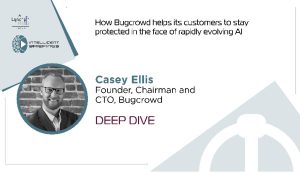 ---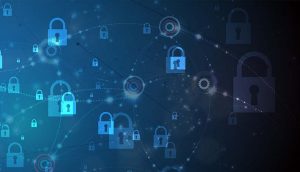 Arctic Wolf Incident Response
If the worst-case scenario happens, your organization needs to be ready to jump into action. When you need us, Arctic Wolf Incident Response comes prepared, focused on securing, analyzing, and restoring your network quickly and effectively.
---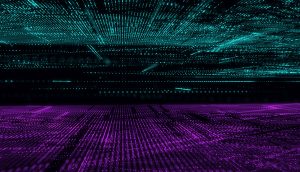 Transform your critical workloads with SoftwareOne
Migrating to the cloud can help you reduce costs and increase agility and security, while transforming your workloads for the future. But with rising costs, a lack of needed skills in-house, and the perceived security risks of migration, working with the right partner has never been more important. Choose a partner that understands the pressures […]
---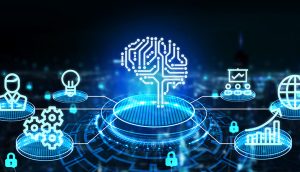 ---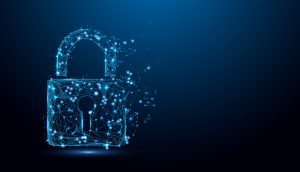 Proofpoint expert on how companies can holistically tackle data loss prevention
As CISOs work to mitigate cyber risks posed to their businesses, pursuing the shift from detection and recovery to prevention has never been more important. Adenike Cosgrove, VP Cybersecurity Strategy EMEA at Proofpoint tells Intelligent CISO about ransomware, data loss prevention and why today's top cybersecurity threats are people-centric. Proofpoint's 2023 State of the Phish […]
---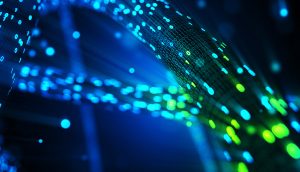 EkkoSense: Continuous AI and ML optimization with Cooling Advisor
Cooling Advisor is one of EkkoSoft Critical's most powerful capabilities, giving you access to the industry's first fully-embedded, AI-driven cooling advisory tool. We believe it's just like having your own in-house optimization consultant available 24×7! Powered by machine learning insights from over 50 million data points, Cooling Advisor draws on the deep cooling optimization best […]
---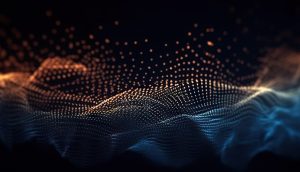 Introducing Imperva Waiting Room
Imperva Waiting Room enables you to control traffic during peak periods or when your site is undergoing maintenance, by placing your customers into a virtual queuing system where they remain until it is their turn to access your website.
---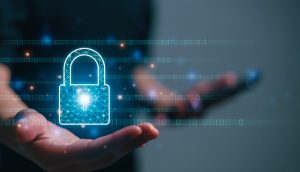 WithSecure joins CyberPeace Builders Program
WithSecure, formerly known as F-Secure Business, is offering the support of its cybersecurity professionals to vulnerable populations serviced by non-governmental organisations (NGOs) groups through the CyberPeace Builders program. The program, managed by the CyberPeace Institute, connects cybersecurity professionals with NGOs. According to information from the CyberPeace Institute, only one in 10 NGOs provide regular cybersecurity […]
---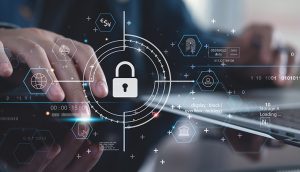 Tesserent Academy launches free '100 Day Challenge' to accelerate cybersecurity skills
Tesserent Limited has launched its first Tesserent Academy '100 Day Challenge'. This is a free fully funded program designed to accelerate cybersecurity training for students and graduates. Tesserent Academy is investing over AU$250,000 to develop cybersecurity talent from diverse backgrounds, age cohorts and genders to accelerate the future pipeline of talent. The recent acquisition of […]
---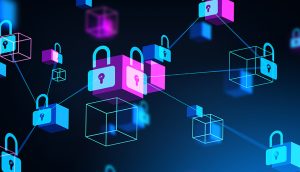 Veeam named top data protection and recovery solution worldwide
Veeam Software has announced that it has been ranked the number one global provider by International Data Corporation (IDC) in its latest IDC Semiannual Software Tracker, 2022H2 for data replication and protection software. The tracker reports that Veeam, with a year-over-year growth rate (not adjusted for constant currency) of 8.1%, grew faster than the other […]
---