Modernize Your Branch With Prisma SASE and Next-Gen SD-WAN
Branches have evolved. With a mix of hybrid and return-to-office work policies, accelerated cloud adoption and an explosion in IoT devices, branches are facing fundamental shifts. Unfortunately, current SD-WAN solutions don't provide the flexibility, security and automation a modern branch office needs today.
In this session, join Shankar Ramachandranan as he shares how Prisma SASE innovations can help you build a branch of the future. He'll also be joined by Georgi Stoev to share how Salesforce has leveraged Prisma SD-WAN in their organization.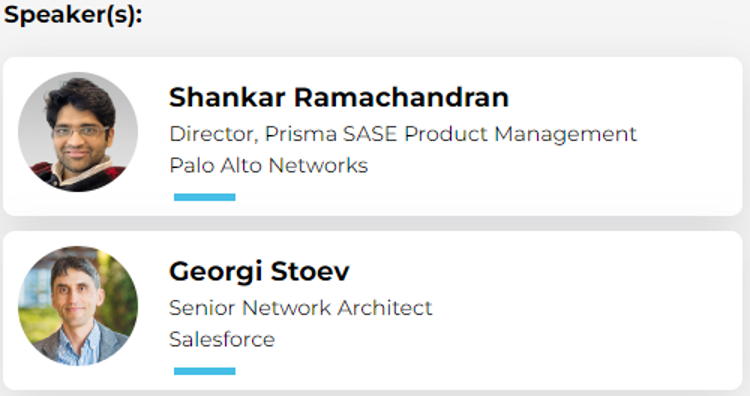 Please fill out the form below to download the report